I like hot brunette from Serbia and sexy blonde from Latvia.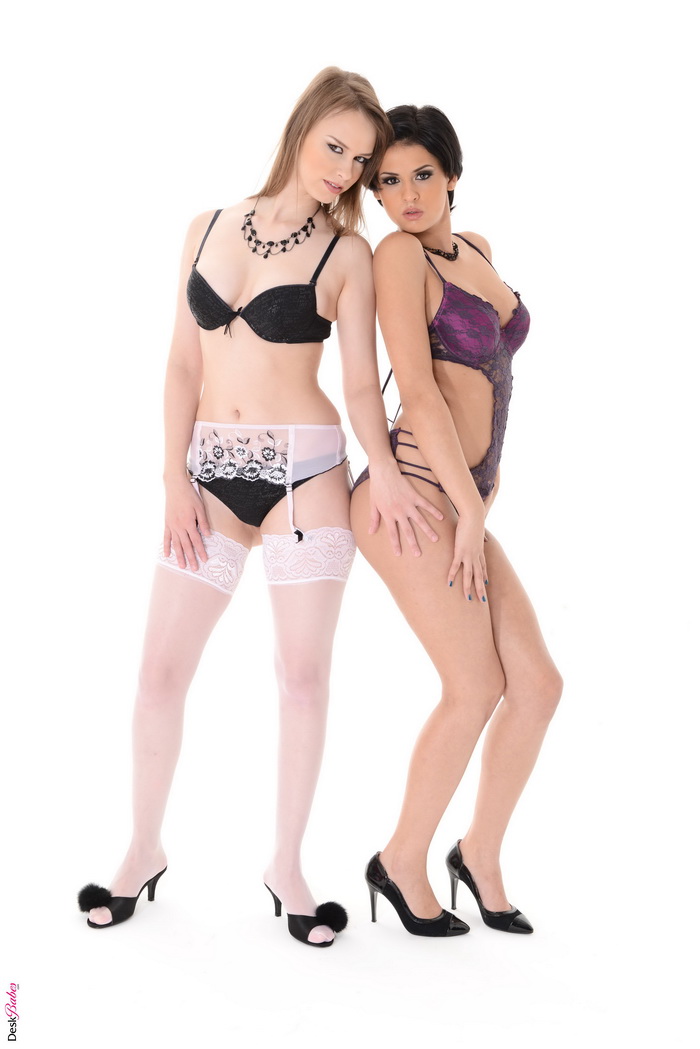 Beata Undine
Origins: Riga / Latvia – Age: 25
Coco De Mal
Origins: Belgrade / Serbia – Age: 21
Beata Undine and Coco De Mal asked if they could team up for a naughty lesbian duo dance so of course we said yes! Beata and Coco bonded over their love of sexy lingerie. They would often model new panties and garters for one another in their dressing rooms until eventually they found their sexual attraction growing. Watch them give into those desires as they lick and tease each other until they are both moaning with orgasmic pleasure.
You might also like other sexy girls