Russian girl is beautiful and fascinating model
Marina Visconti is a hot 20 year old from Russia that expects all eyes to be on her when she enters a room. She is incredibly self confident and she always goes after what she wants, especially when it comes to lovers. Marina describes herself as a sexual extrovert that enjoys exploring all aspects of erotica. She has a large sex toy collection and she enjoys both men and women in her bed. Marina's very proud of her passport, since it documents all her world travels and she enjoys spending weeks at a time in new and exotic locations.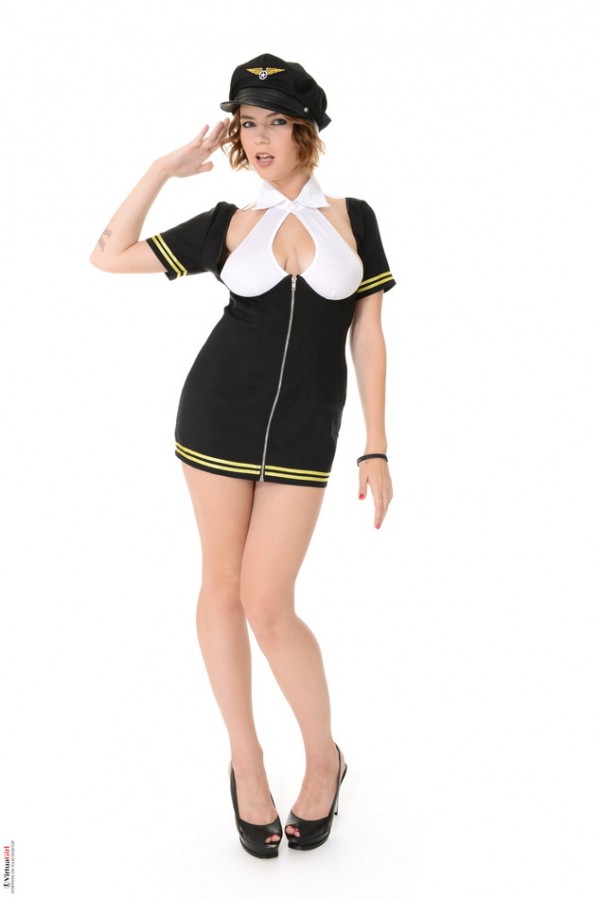 High heels are sexual desire!
You might also like other sexy girls